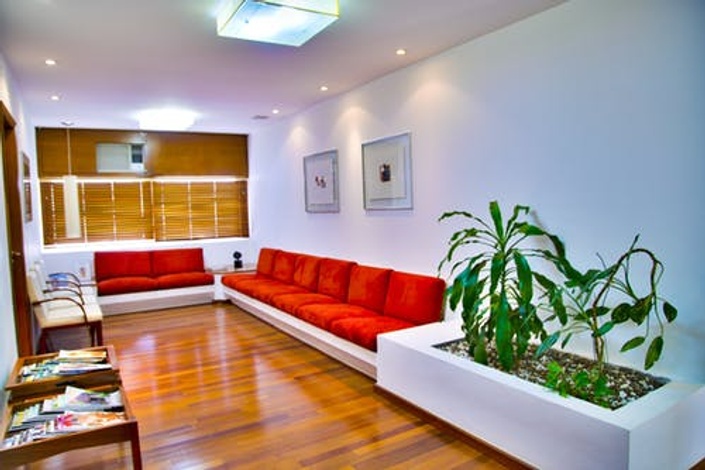 How to choose the right clinic for your fertility treatment
Fertility Masterclass
Are you considering or about to start IVF treatment?
Enrol in this Masterclass to find out how to choose the best fertility clinic for your treatment.
Topics covered include:
Visiting the clinic
Success rates
Waiting times
Cost
Eligibility for treatment
Areas of expertise
Atmosphere
Location
Support
Continuity of care
Recommendations
Bonus Resources
1. Fertility Clinic Comparison Checklist: Use this checklist to compare clinics when you are choosing a clinic for your treatment.
2. Checklist for your first IVF/ART appointment. Use this checklist to prepare for your first appointment including what to take and questions to ask.
3. Infection Screening Checklist: Find out what tests you must have done prior to starting treatment including infections you may have that may be impacting your fertility or future pregnancy.
4. Guideline for understanding the results of a semen test. Find out what your male partner will be tested for and what the numbers on the test mean as well as the acceptable ranges.
5. Guideline for Surviving Two-Week Wait - Lots of ideas for things you can do to keep yourself busy during this time. Includes resting and self-care activities, activities to keep your busy and pre-occupied and fertility affirmations.
This content is from my course 'Everything you need to know before you start IVF'. If you would like to find out more about IVF and assisted reproduction, please enrol.