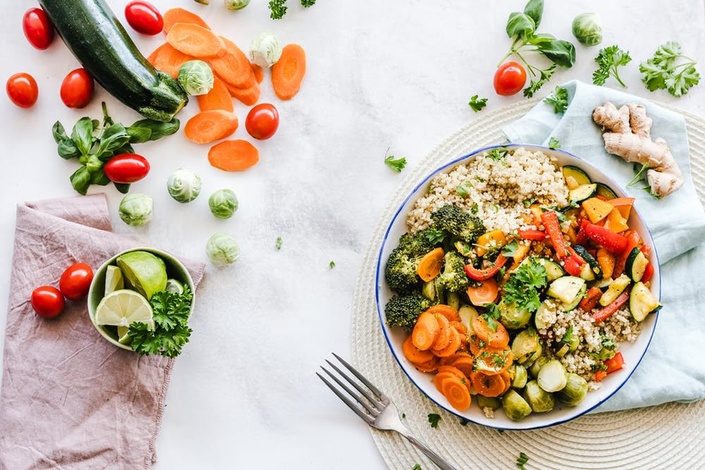 The FERTILE Meal Plan & Recipes
Learn how to eat to boost your fertility, improve egg and sperm health and balance hormones without restrictive diets or giving up foods you enjoy.
If you are trying to become pregnant and you want to eat in a way to boost your fertility then join my FERTILE meal plan.
Contains over 100 delicious, easy to prepare, and affordable fertility boosting recipes.
Includes fertility smoothies that are quick and easy to prepare for breakfast or a healthy snack.
Fertility treat recipes so that you can make your own healthy fertility boosting treats for when you have cravings or you just want to treat yourself.
Each day has 2 options for each meal, a recipe option or a quick, easy, throw together option.
Recipes are categorised as vegan, vegetarian, gluten free, nut free, egg free or dairy free.
Follow the meal plan day to day or choose the options that you prefer.